Boost your online marketing with these top 10 tools
---
Sign up to get my free e-book "10 Must Have Tools for your Online Business" as well as tips, how-to videos free live training.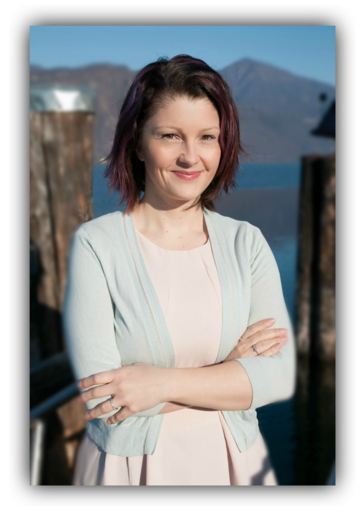 You started an online business and now you're spending way too much time trying to figure out WordPress, Facebook ads, landing pages, webinars … not to mention the dreadful: INTEGR*T#ON! (gasp)
It's not really what you signed up for when you started a business, is it?
You've got a business to run. You don't have the time and energy to look for individual experts, teach them about your business and manage them – just to get one project or piece of work done.
Hi! I'm Jana, I'm your one-stop shop. I'll take the time to learn your business, help you manage it, and reach your goals. I'm a combination of an Online Marketing Manager, Systems expert, Project Manager, Website builder, Productivity ninja … and an expert latte maker! (just sayin')
I work with entrepreneurs: coaches, freelancers, consultants, designers and mentors. See what we can get done together >
What are you looking for?